De-kno represents a new endeavor into illuminating the conditions required for peak performance in gamers.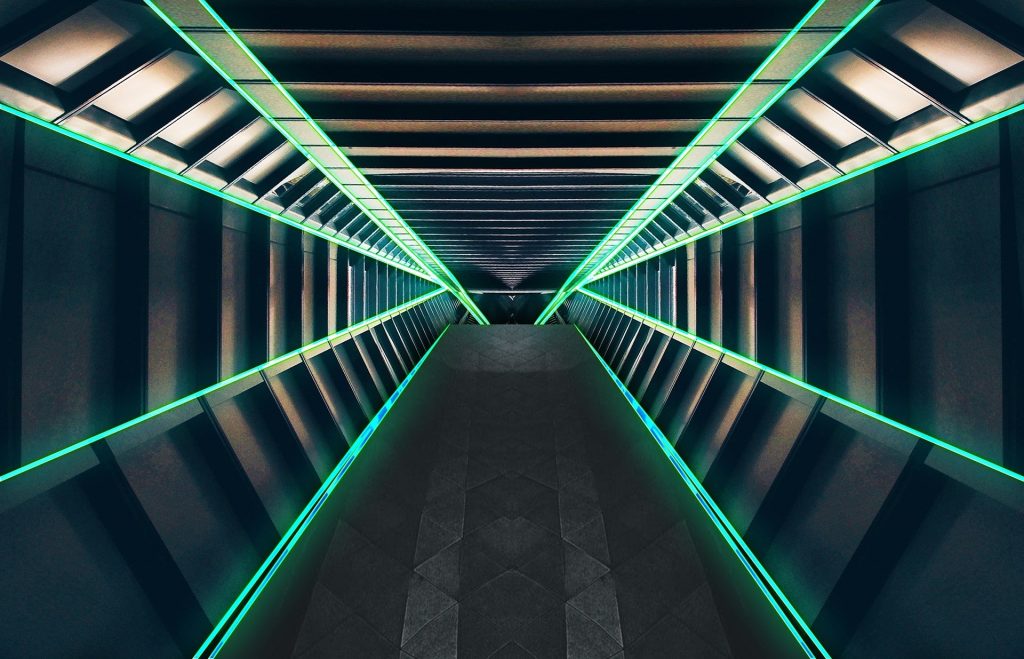 I've always been intensely interested in health and competitive gaming. On my journey, I quickly noticed that there is an undeniable relationship between health and performance.
Taking control of your health leads to the mastery of your mind, body, and emotions.
The new path starts in an exclusive discord server, built with the goal of developing an intelligent community that strives for success.
Inside the server you will learn:
How I improved my VRT (visual reaction time) by 11.06% in just 5 weeks! And to think, most people assume that VRT is a fixed value that you are stuck with from birth…https://remedyrising.com/faster-reaction-time/
How to take control of your mind and harness your focus in order to outsmart and outplay your opponents.
Many free methods to drastically improve your health (that require no further purchases or equipment)!
Cutting edge research on topics that will be mainstream in 5-10 years
A very important aspect of your brain that enables flawless planning and execution of strategies.
Endless lists of resources that will change your paradigm and way of life.
How to reclaim your vigor from harmful toxins that are poisoning your cells.
How to improve your technology and hardware so that they are no longer working against your best interest.
Little known products that will improve your performance at a quantum level.
For those with unlimited funds, there are plenty of advanced tools you can use to further increase your advantages.
And much, much more.
Computer latency is has been in the headlines a lot recently, especially with Nvidia's relatively new "reflex" update. However, no one talks about reducing the latency of the person behind the computer.
The human body is a magnificent creation that is capable of unimaginable feats.
To ignore this FACT, is to ignore the greatest power that you hold.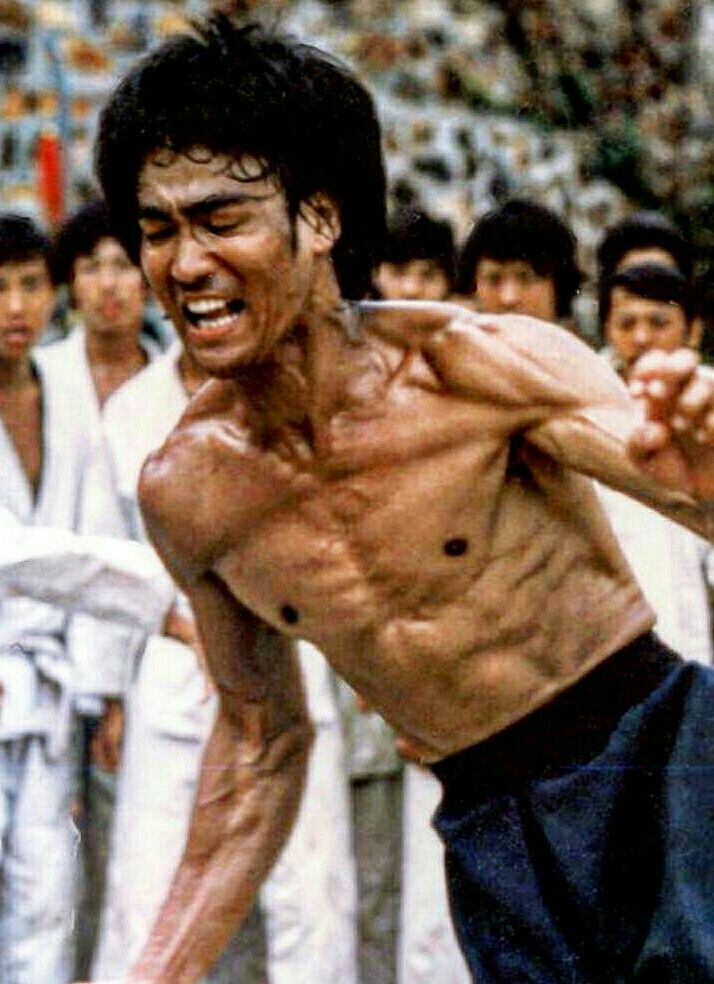 It is true that some people are born with the genetic lottery that allows them to succeed with seemingly little effort…
However, most people have to put in a lot more blood, sweat, and tears to reach those upper echelons of performance. The good news is that epigenetics allows you to reprogram your body to reach those same levels of potential as the "naturally gifted."
And that, my friend is the premise that DE-KNO was built upon! Rewiring your mind, body, computer, and environment in order to let you reach higher peaks at a faster pace.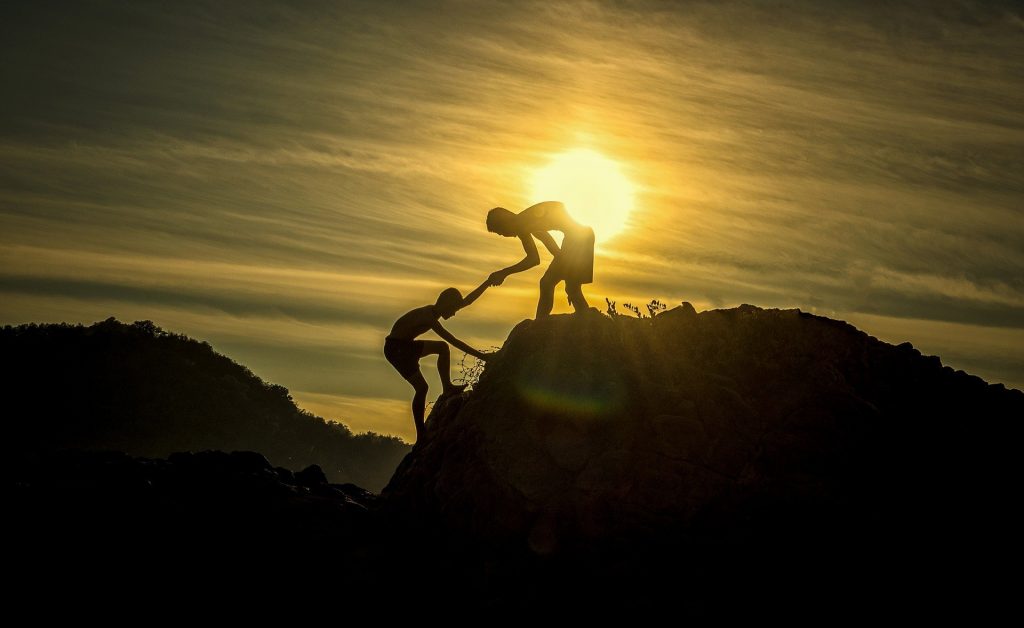 Read what some of our customers are saying:




https://twitter.com/0xcaldotio/status/1413537326333145095?s=20
Joining here truly open something that i didn't know before, the knowledge here really are deep and hidden behind our life, only unravelled through processes of discovery and enthusiasm over health and progression of over and beyond… Cheers to Mach1ne himself for his dedication

— Albert (@albertk007) July 9, 2021
For the right person De-kno is very valuable, specially if body tweaks is your thing there is a lot of good content. It will for the most part require some investment if you want maximum benefits. There is free stuff too, and knowledge is never bad to have

— Felipe (@Felipetweaks) July 8, 2021
https://twitter.com/siegerQL/status/1413451674102894597?s=20
5 Stars

— hntrr (@hntrrfishy) July 8, 2021
v

— histtory (@histtoryx) July 8, 2021
A testimony from the fortnite legend, Histtoryx! A 20ms improvement!
People are seeing a 13.19% – 23.41% improvement in reaction time!
https://remedyrising.com/case-studies/
DE-KNO members pay a one-time $59.
Click here to join: