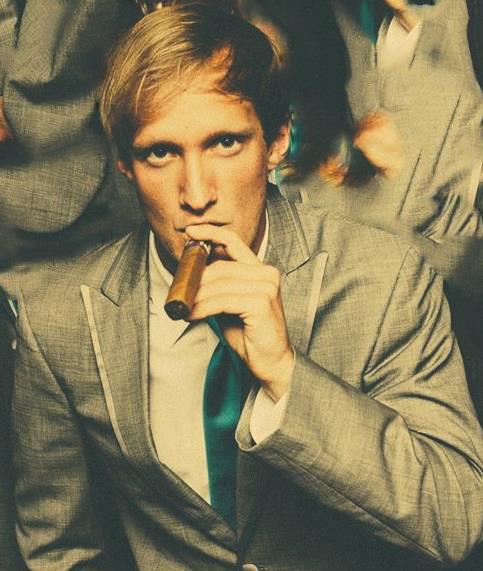 I AM

MATT
I AM A COMPETITIVE, UNYIELDING

MACHINE

DRIVEN BY AN INNATE DESIRE TO BE THE

 

BEST

.
I

DO NOT

BELIEVE IN

"LIMITS."
LIMITS ARE

IMAGINARY BOUNDARIES,

IMPOSED BY  

YOUR

BELIEF SYSTEM

. 
I DO NOT LIKE WASTING TIME.  WHEN I SET MY MIND TO ACCOMPLISHING SOMETHING, I FIND A

DIRECT ROUTE

AND

COMMIT

.
 LIFE IS ABOUT

PASSION

.
FIND YOUR

FIRE

, THEN DEDICATE EVERY

SPARK

 OF YOUR BEING TO KEEP THAT

FLAME BURNING

BRIGHT AND STRONG.
 THE

BLOG
REMEDY RISING

 IS DESIGNED TO BE "A NO-LIMIT,

OMNIPOTENT

APPROACH TO

SUPERIOR HEALTH

."  ENRICHING AND EMPOWERING

EVERY PERSON

WHO ENCOUNTERS THIS BLOG.
REMEDY RISING

IS FOR THE

RISK-TAKERS

, THE DOERS

,

 THE 

MAKERS

, AND FOR THOSE WHO ARE

WILLING

TO DO WHAT OTHERS WON'T TO GAIN

THE EDGE

.
IF YOU AREN'T

LIVING TO LIVE

, THEN YOU ARE LIVING TO DIE. BREAK FREE FROM YOUR CHAINS AND

FEEL ALIVE

. FOLLOW YOUR DREAMS TO BREAK THE NINE TO FIVE

 

AND

THRIVE

!
---
From Matt:
"Limitless"
"The discovery was a pivotal point in our lives.  Never before had so much hope been restored in what, on the surface, seemed an obvious nature.  The mind's omnipotent state allows an individual to gain total control of their life, if they so choose it. Being adaptive is the fundamental key to a species' survival.  However, humans are the only species aware of the mind's ability to be molded.  Since experience shapes the brain; and the brain can not distinguish between real or imagined events, then what are a human's limits?  Our only limit is our imagination.
Be Limitless."
Welcome to Remedy Rising.
 Yours Truly,
-Matt