Hey guys, long time no see. I'll get straight to the point. I've been silently at work on my new focus which is GAMER HEALTH!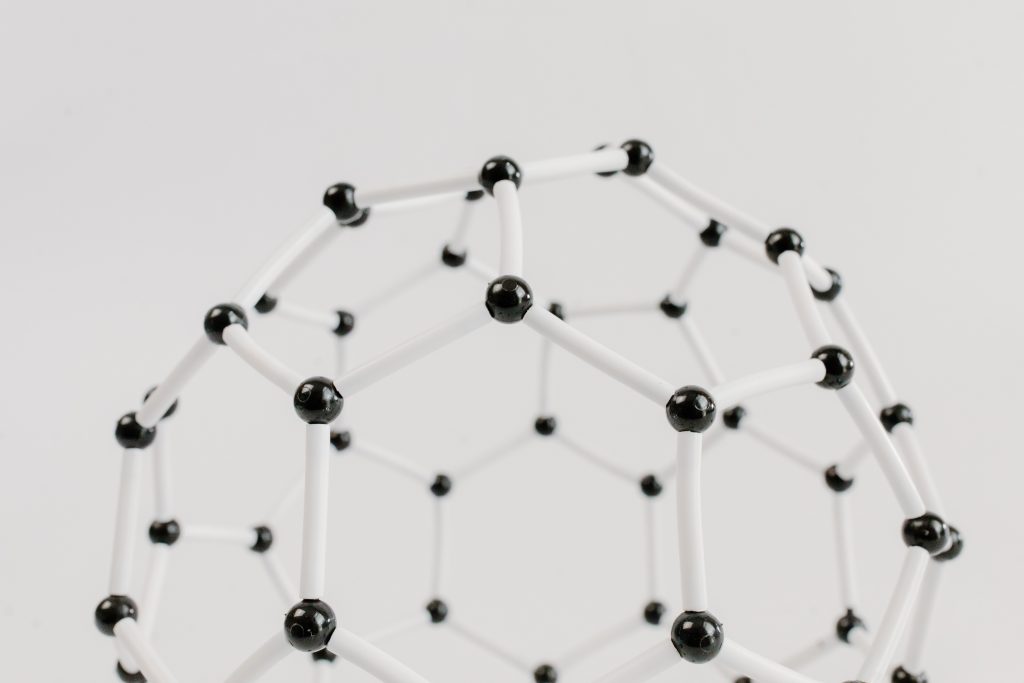 All of my future content will be in my exclusive discord server – Decentralized Knowledge.
DE-KNO is focused on making gamers not only aware of the importance of health for performance, but also to provide clear paths to improving a gamer's health.
My passion for gaming is as strong as my passion for health. Optimizing your body and mind is more important than any tweaks or hardware.
You will learn free methods that lower your internal latency
You will learn which paid items are useful to drive down your latency even further
I wish I had access to what DE-KNO offers when I was younger. I would have killed to know this information sooner. Who knows where I would be now…
But that doesn't matter, because now I am offering my lifetime of knowledge TO YOU, in what is essentially a "Living E-book."
I say "living" because it continues to grow, adapt, and evolve on a daily basis. You aren't just purchasing stale information that becomes outdated within a week. You are buying a service that updates in real-time as real life makes advances.
Gamer Health is the edge that everyone NEEDS. Everyone will realize this soon. Don't be late to the party. $50 is a small price to pay for a lifetime service. DE-KNO went live on 6/13/21 and the members list is growing fast.
You know deep down inside that your body and mind are the most powerful tools that you have access to. Stop messing around and wasting time. Stop hesitating. Join the winning team.
We are building an army of zero latency gamers.

DON'T BE LEFT BEHIND.
APPLY NOW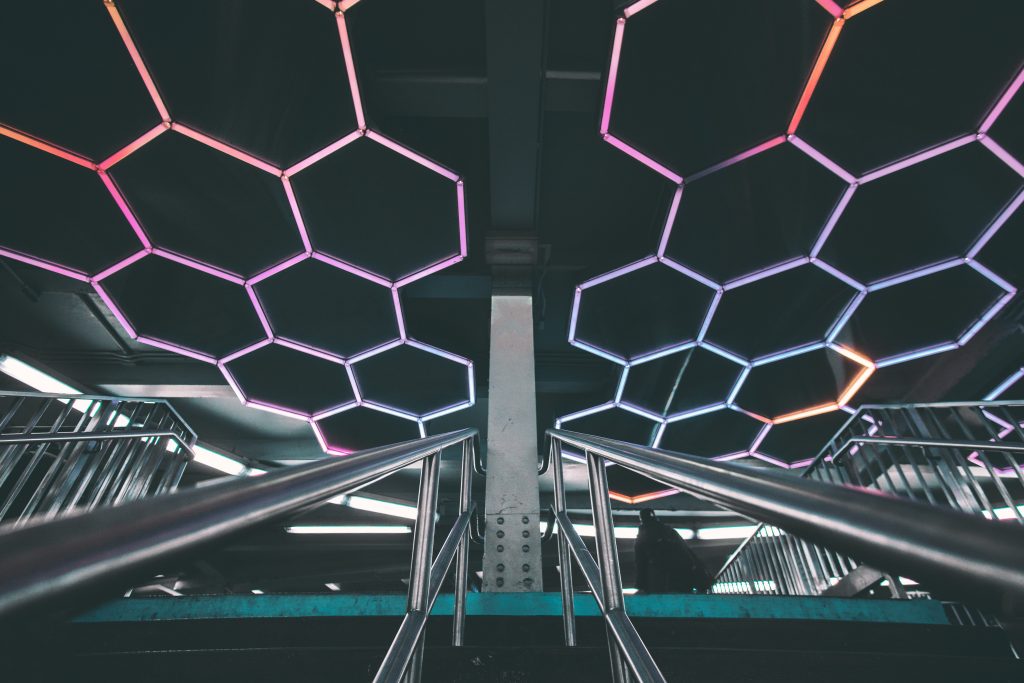 -Mach1ne
P.S. Everyone can benefit from the information inside, not just gamers.